Digital automatic coupling: Train begins test journey through Europe

The freight train of the future has set out on a months-long test journey through Germany, Austria and Switzerland.
Rail freight transport is becoming digital
Use our link2rail eServices via a portal, an app or a direct interface (API) to your systems for transport processing with a few clicks.
More information on eServices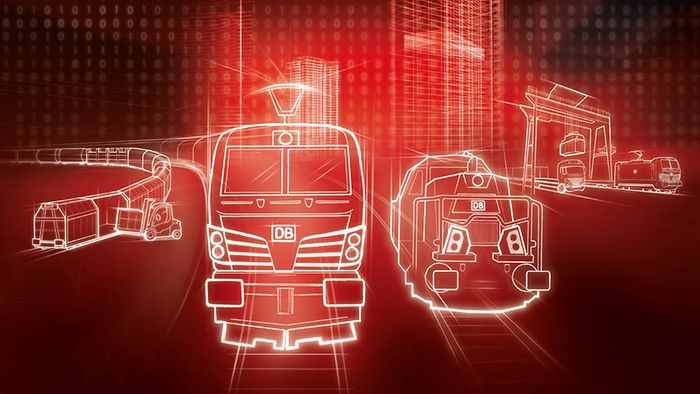 Free eServices
We offer a number of free eServices for our potential customers and customers to help you convince yourself of rail as a transport mode and DB Cargo as a service provider. You will find some selected eServices below.
Click here to access all eServices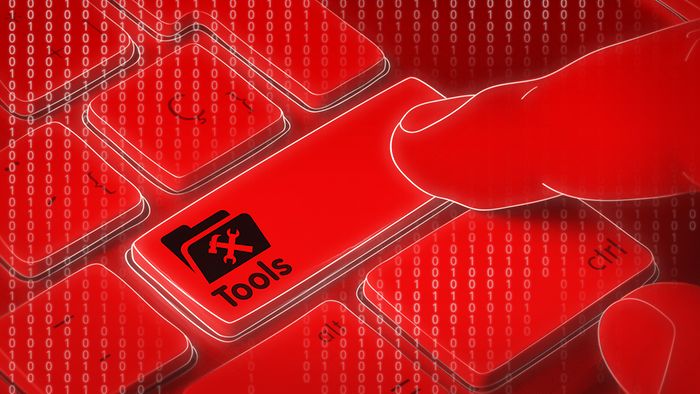 DIUM
Here you can search for the most important information on 12,000 freight railway stations in 29 European countries online and have fare distances calculated between the freight railway stations.
To the eService
NHM-Codes
To simplify logistical tasks, all types of goods are provided with their own clear NHM code. We will help you to determine the correct code.
To the eServices
Box2rail
The new online booking platform for maritime container transports by rail is tailored to the needs of small and medium-sized companies.
To the eService
2600 Locomotives transport and shunt your goods - including more and more electric and hybrid locomotives.

31200 DB Cargo employees give their very best for you every day - and the number is still growing.

83000 Own, leased and rented DB Cargo freight wagons in use for you 24 hours a day, 365 days a year.