CIM consignment note
Transport orders are generally assigned electronically. In addition to electronic order assignment orders can also be assigned by sending (fax, email) a completed consignment note. All important information regarding your transport orders and templates to download can be found on this page.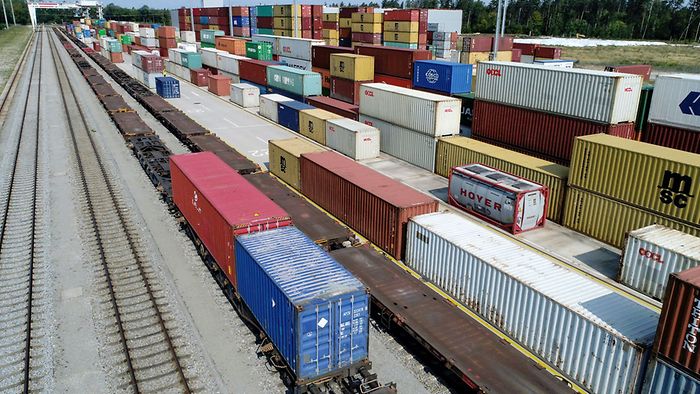 Information on government funding measures
Here you will find current information on selected government funding measures for rail freight companies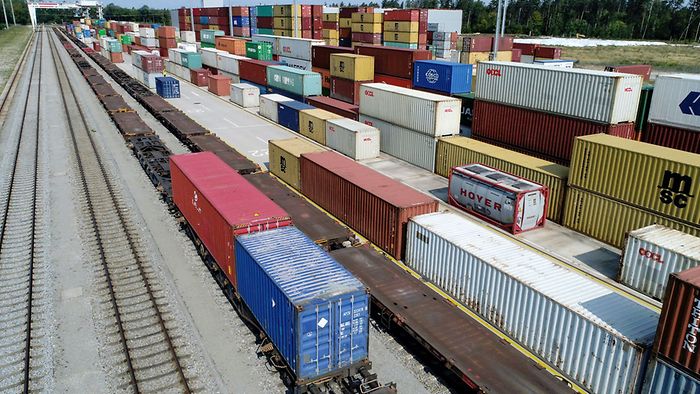 Our most important documents for you to download
Here you can find the English translation of an excerpt of the Provisions, the "Prices and Services" and "General Terms and Conditions" of DB Cargo AG.