Interviewee Kai Birnstein, Head of Components at DB Cargo Logistics GmbH, tells us that the way vehicles are transported also has a pivotal role to play for the environment.

Mr Birnstein, what role does sustainability play in logistics for carmakers these days?
It's not just about eco-friendly cars. Sustainable production is becoming increasingly important for the entire industry. The logistics sector can play a big part, in particular by shifting road transport to sustainable rail. Everyone involved needs to adapt their internal processes as well if we are to reach our climate targets. The willingness is there.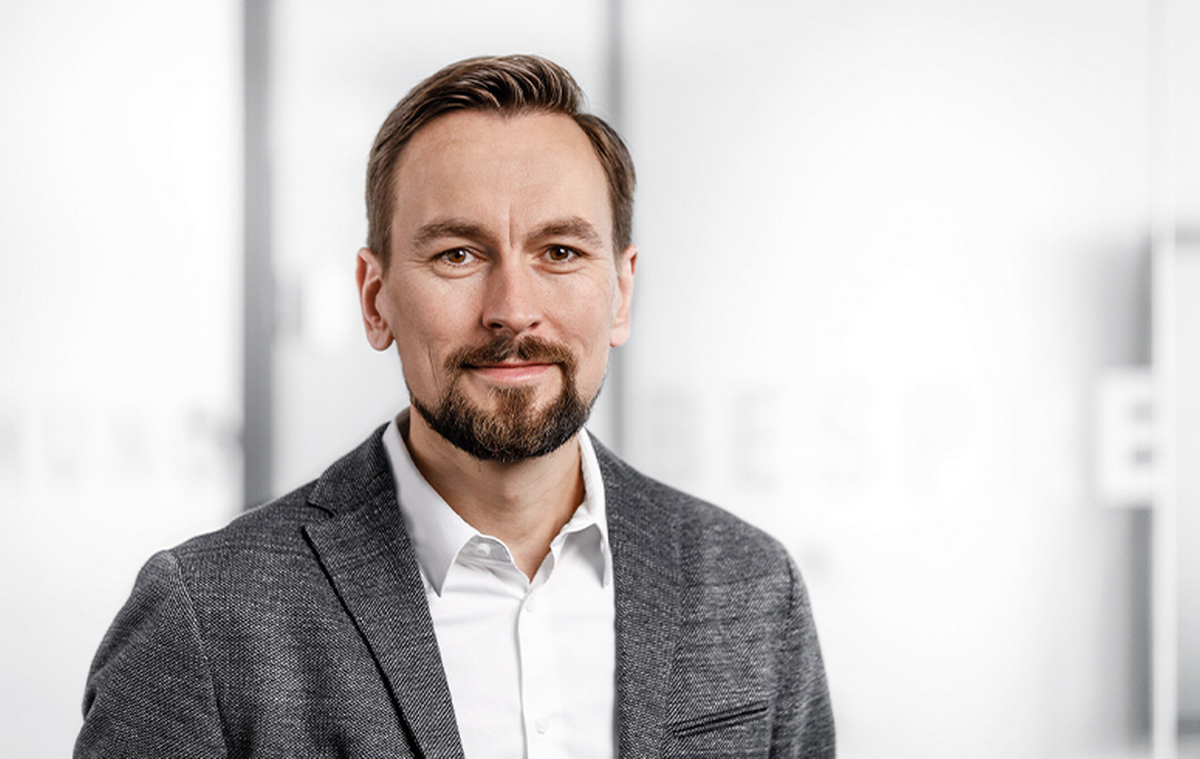 Kai Birnstein is Head of Components at DB Cargo Logistics GmbH. Copyright: DB Cargo
What transports could be shifted to rail?
Over the past years, we've already had success increasing rail's share of outbound transport for carmakers. Vehicle transports to unloading terminals that are connected to the railway network are largely handled by rail. New vehicles destined for export are transported from plants primarily on block trains. We also generate growth by offering integrated concepts, and we're continuously expanding our hubs and network access points and integrating single wagons into our systems. Shifting inbound transport is more difficult because many suppliers do not have a private siding. But Volkswagen is increasingly asking for multimodal solutions and is often the first to use new access points in our automotive network.
What does that mean for DB Cargo's relationship with the Volkswagen Group?
My impression is that contracts will be awarded for integrated solutions, not for individual transports. We'll need strong partnerships in which the OEM (Original Equipment Manufacturer) develops solutions together with the service provider in joint working groups.