What distinguishes a pipeline? Its contents should never stop flowing. This principle is the driving force behind the DBrail pipeline product. It combines the industry's need for stability and flexibility with a high degree of reliability and agility in logistics.
Central issues facing the mineral oil business are short-term spot volumes, large-volume transport flows and punctuality. External factors such as the economy, seasonal fluctuations in demand or regional events have an impact on the business. Events typically unfold differently from expectations; planning horizons are short. Logistics service providers therefore need to show they are flexible. That means resource diversification, short-term loading feasibility checks for spot requests during the year and customised solutions that are tailored to the specific needs of customers. "All these aspects were taken into account and consistently put into practise when DBrail pipeline was developed. This was a team effort by Sales, Production and Service Design with a strong commitment to the industry from top management," explains Janja Pejic-Rost, project manager for DBrail pipeline.
DBrail pipeline: a new logistics product for the mineral oil industry
DB Cargo BTT has now developed a product specifically for the mineral oil industry in order to meet its requirements even more efficiently. DBrail pipeline allows for punctuality and acceptance rates to be agreed on with customers. Its novel feature is a new service design and implementation logic running in the background, which is adapted to the volatile business of the mineral oil industry and has proven itself in several pilot projects. "We did it differently this time – development was first, followed by a period of 'road testing'. With verifiable results, we are now introducing our product to the market. All our mineral oil customers will be transferred to DBrail pipeline by the end of the year, and will benefit from the new processes," says Gabriele Jansen-Krekels, Head of Mineral Oil Sales, explaining the sweeping change.
DBrail pipeline is used by our customer Varo Energy from Cham, Switzerland. Varo is a mineral oil company operating in Western Europe. It runs refineries, storage facilities and tank terminals. For 2020, the company decided to cooperate with DB Cargo BTT for its transports in Bavaria. "For my customers, I have to fulfil the promise of a value proposition. Our partner DB Cargo BTT delivers punctuality, reliability and flexibility. This is crucial," says Thomas Jetzer, Logistics Manager at Varo Energy.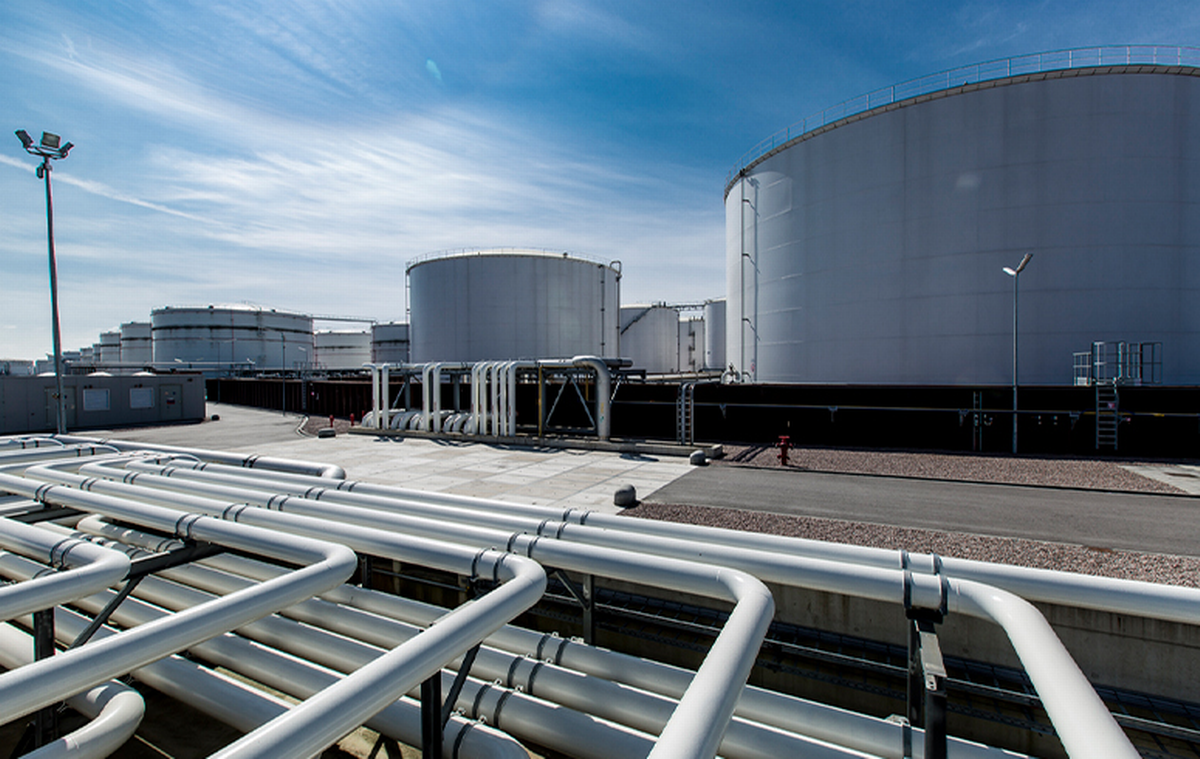 Customer confidence through better performance
"From the very beginning, we integrated the new traffic into the processes of DBrail pipeline. The aim was to win back customer confidence through performance. We also overhauled communications," says Daniel Röder, Senior Account Manager, DB Cargo BTT, explaining the change. "Digital solutions enable us to work proactively. We want to offer customers a complete solution for their transports."
Varo Energy has put DB Cargo BTT's proposals through their paces. Test trains were run, and there were many discussions. "We have worked with DB Cargo before," says Jetzer. "We were recently presented with a completely new concept that won us over. We could see that our partner had done their homework and understood us and our business. The positive experiences we have had together since January confirm this. Initial challenges were quickly resolved, so now we can focus on expanding our cooperation on digitalisation, for example.
Get in touch with our expert.