From our office in Mainz, my team and I coordinate employee development and the recruitment of talented young people for DB Cargo. Our overarching goal is to ensure that DB Cargo has access to the next generation of specialists and managers. This is all about proper training for the right people and pairing them with the right position. My daily work is full of meetings and consultations on this issue, although other things pop up all the time as well. Flexibility is something that all the employees in my three teams share, and it has helped us greatly since the coronavirus pandemic began. Even before the pandemic broke out, we were in a good position thanks to our robust IT systems and our experts' many years of experience in digital teaching methods. But speed was crucial too. We quickly trained our 200 instructors and reorganised everything so that the content they previously taught in the classroom is now taught via digital meeting platforms. It's a cliché to say that crises are good opportunities, but this period has really helped my team and me to take a big step forward in terms of digitalisation.


"We secure access to the next generation of specialists and managers for DB Cargo."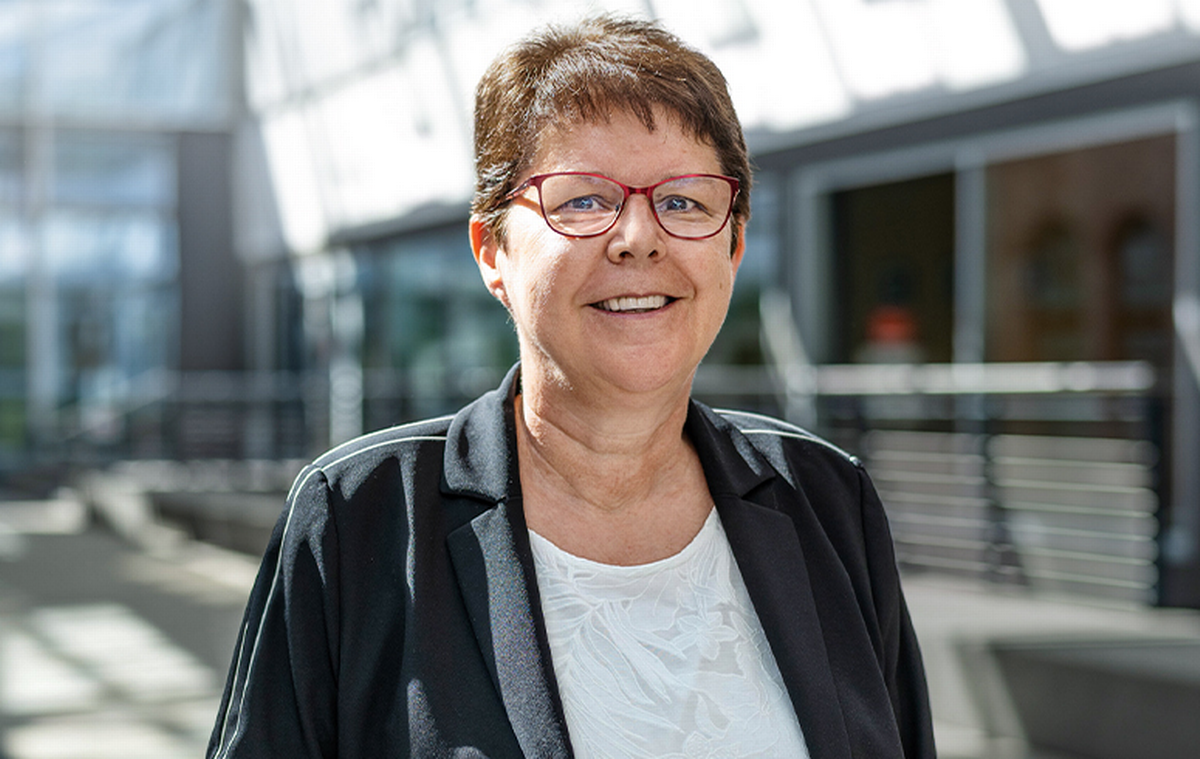 Barbara Grimm is head of professional development at DB Cargo. Copyright: Stephan F. F. Dinges
European sourcing: headhunting across the continent
Another important issue for us at the moment is European staff sourcing. Two years ago, our Spanish subsidiary Transfesa offered to recruit train drivers for us and provide them with basic training before they come to Germany to join our company. We are now developing similar programmes with our subsidiaries in Italy, Poland and Romania. We want to use our European network to help us all achieve our goal of a secure, long-term process for attracting and retaining the next generation of skilled employees.