Kühne is one of the largest fine food companies in Europe. An integral part of the company's almost 300-year history is innovation. And so it comes as no surprise that this traditional company is now turning its entire transport concept on its head. The objective is competitiveness and sustainability. The result is almost a foregone conclusion: Kühne's gherkins must go by train. The driving force behind this change of direction with the project name "Jim Knopf" is Klaus Falinski, Head of Logistics at Carl Kühne KG and member of Kühne's sustainability team. The consummate logistics expert explains his motives: "A process of change and rethinking is currently taking place in society. And after four decades in logistics, I get the impression that companies are now finally thinking seriously about sustainability and are also willing to break new ground."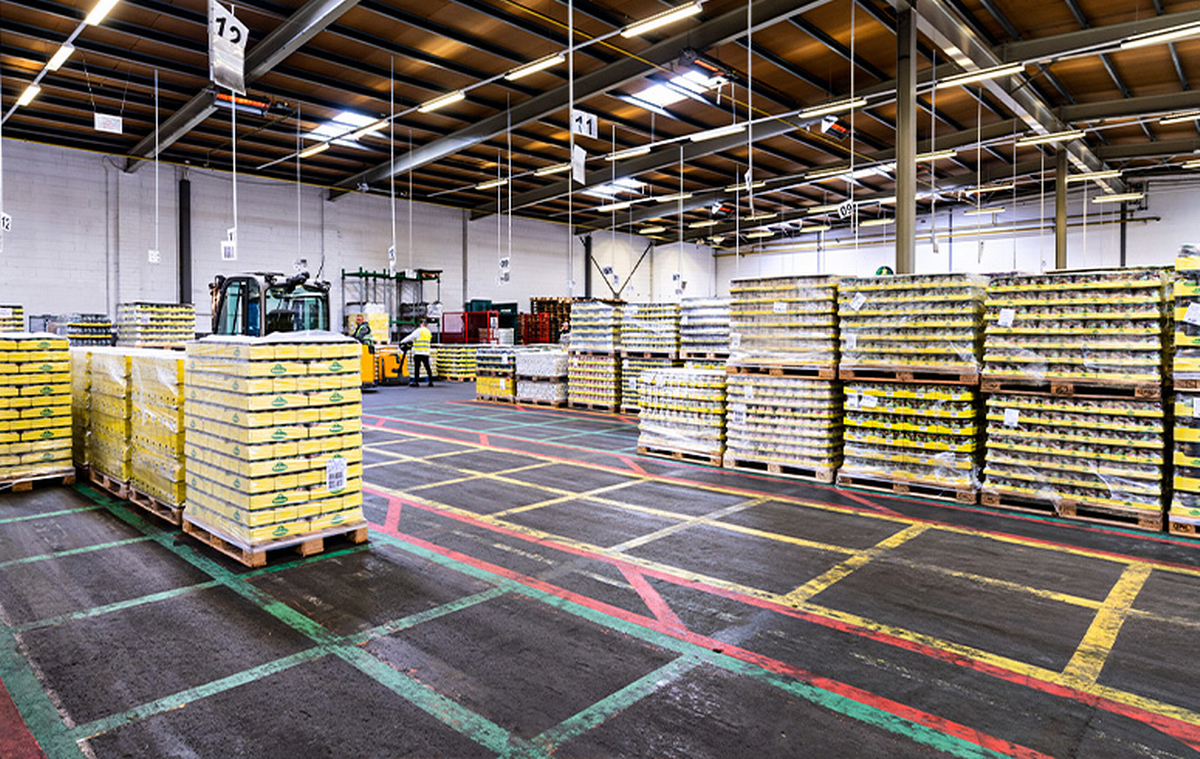 Sustainability: a driving force in logistics
Kühne wanted to shift transports to rail in the early 2000s already, but it is only with the door-to-door product EVplus that rail has become a real competitor to lorry-only transport in the consumer goods. Because EVplus combines the advantages of a network of single wagonload connections with the flexibility of road haulage. "The really big advantage of EVplus is that I can access rail transport flexibly, even without my own siding," says Klaus Falinski. "EVplus is like having our own siding without actually having one." Private access points to the rail network are still rare, especially in the consumer goods sector. "With EVplus, DB Cargo not only offers transport by rail and road but also organises the entire logistics process from door to door - including the necessary equipment - and does it overnight," explains Stephanie Reinert, Head of Consumer Goods at DB Cargo.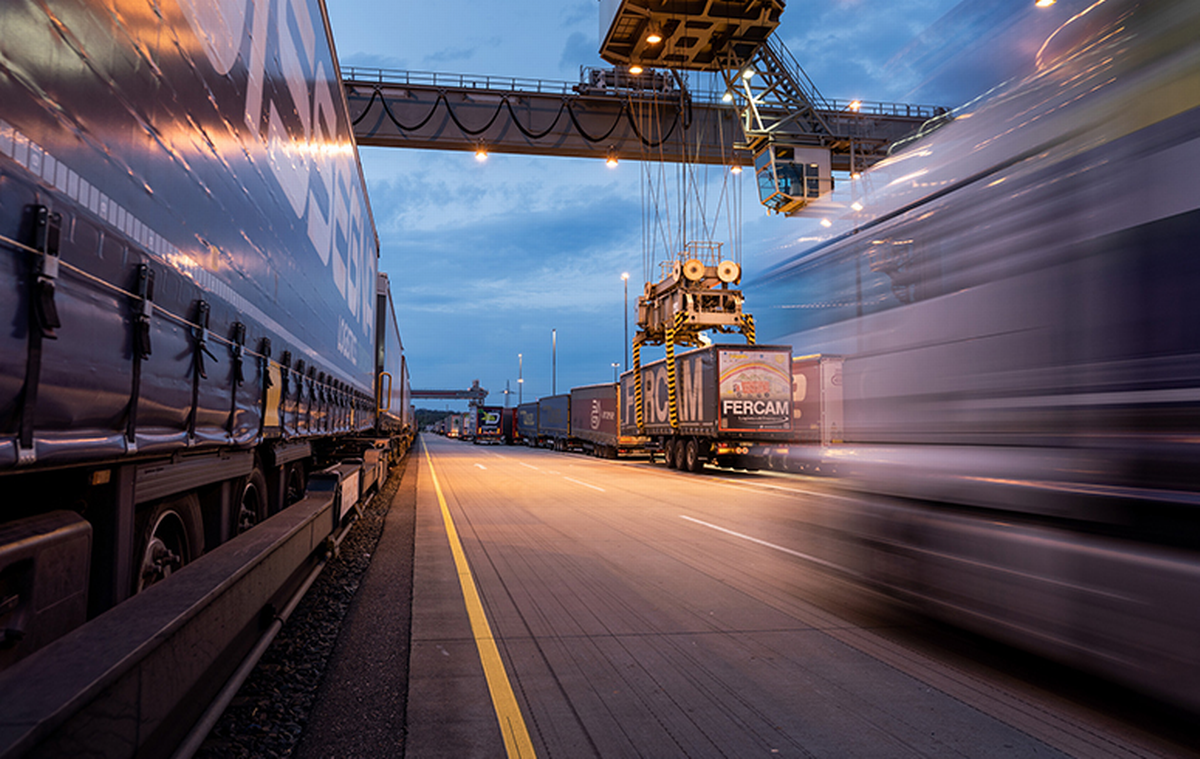 EVplus: suitable for fragile goods
This also works because logistics experts like Klaus Falinski are questioning the principle of an entire industry: Do canned consumer goods - i.e. non-perishable products - really have to be on the shelves within a few hours? "How fast does my product need to travel? Even in the consumer goods sector, not everything has to reach its destination within a heart-attack-inducing eight hours," says Klaus Falinski, making the case for rail and EVplus. For Falinski, an industrial engineer, and for Kühne, the issue of reliability is much more important. This applies to planned departure and arrival times from one day to the next as well as to the loading of shock-sensitive goods. During the test phase, a loading consultant from DB Cargo was on site at Kühne to ensure safe transport of the goods. Initial concerns that shocks due to shunting or braking could damage the goods were quickly dispelled - the goods arrived unscathed.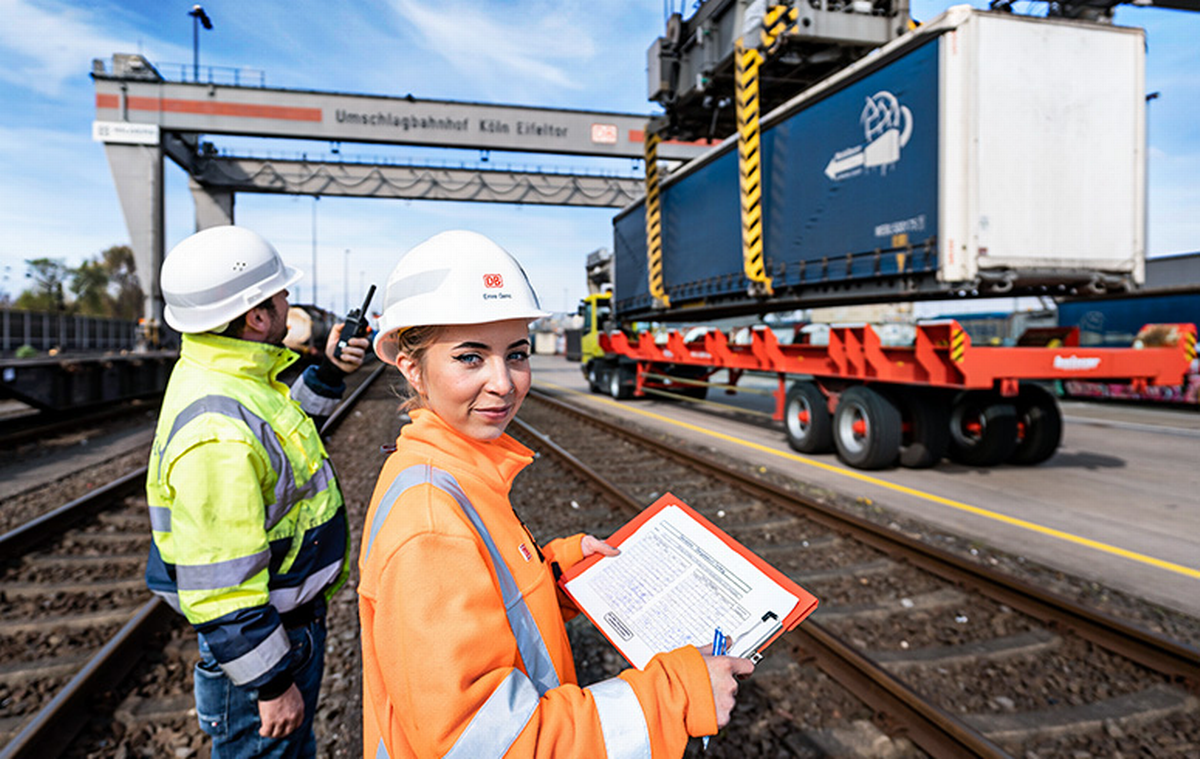 Development potential for Kühne and DB Cargo
Looking ahead, Klaus Falinski says: "We have a lot more ideas for rail and are just waiting for DB Cargo to provide more lanes for EVplus." Kühne's first intercompany food transports have started between its plants in Straelen, Hagenow and Berlin making perfect use of the EVplus connections Cologne-Hamburg, Berlin-Hamburg as well as Berlin-Cologne. Further connections are now due to follow and cooperation will be intensified, with a view to cross-border operations in the future. "These transports carry up to 27 tonnes of payload, which has an additional positive effect on the environment. This is an ideal support for our sustainability strategy," says Falinski.
Get in touch with our expert.