Summer may be ending and the days getting shorter and colder but the fun's not over just yet in Berlin. Lollapalooza is inviting music fans and concert enthusiasts to attend one of the last festivals of the season at the Berlin Olympic Park on 24 and 25 September.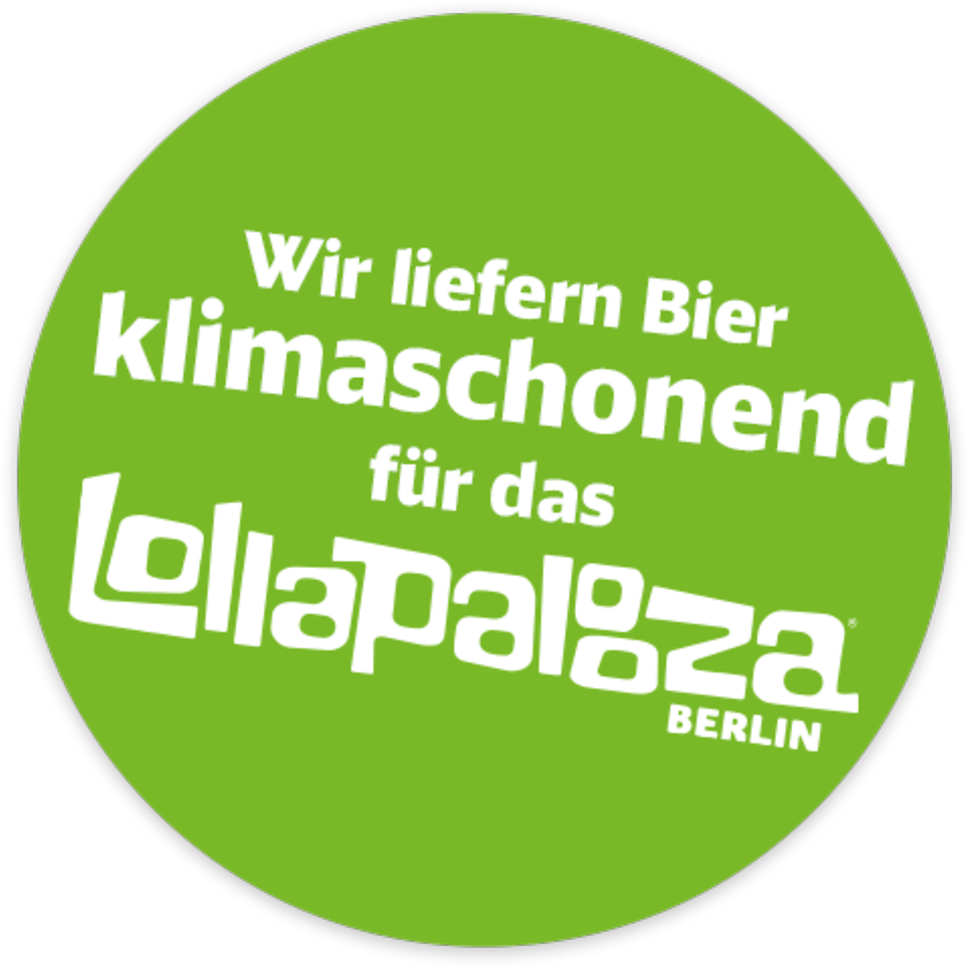 DB Cargo and Warsteiner make German festivals greener
There's a newcomer in the line-up for this year's festival: DB Cargo is bringing the beer! 100,000 litres of Warsteiner to be exact, and it's coming to festival-goers by environmentally friendly rail. It's part of a standout trend over the last couple of years: festival logistics are becoming greener than ever. And it's not just the refreshments that benefit from sustainable transport. Green logistics are also used for stage elements and containers for the festival site. To implement this complex multimodal logistics solution, DB Cargo is working hand-in-hand with its subsidiaries DB Cargo Transa and DB Cargo Logistics.
Rapper boards beer train
The excitement began long before the start of the festival. For the delivery, DB Cargo and Warsteiner brewery invited Berlin Rapper MC Fitti to climb aboard and personally join the team bringing this most vital cargo to the German capital. Click here to see the video:
"An outstanding example" 
Among green ideas, this one's quite catchy, and for good reason. Trains are still one of the most environmentally friendly freight transport solutions. Rail freight transport has 80% fewer carbon emissions per train than the same load on the road and combines the capacities of up to 52 lorries. The multimodal transport solution for the Lollapalooza festival is the equivalent of about 30 lorry loads, and includes stage parts, floor panels and, of course, 100,000 litres of beer.
 
As far as we know, the term lollapalooza was first used in 1896; and it means "an outstanding example" or "something that is extraordinarily impressive". Apt, wouldn't you say, for such a successful joint project from Warsteiner brewery and DB Cargo.