As we all know, rail is one of the most environmentally friendly means of transport. However, that fact is not always very tangible. For customers, colleagues, external communicators and, of course, interested members of the public, Meike Hillenbrand and her colleagues ensure that this issue isn't lost in abstraction.
My colleagues and I look at the various steps the DB Group has taken to protect the environment. At DB Cargo, alongside our environmentally relevant technical innovations, the chief components of those steps are our eco solutions: DBeco plus and DBeco neutral. For them, we record CO2 and pollutant emissions from the various modes of transport throughout the supply chain. Then we identify potential savings for each customer. Not only do our customers who use DBeco plus prevent emissions, they also promote the expansion of infrastructure that generates renewable energy.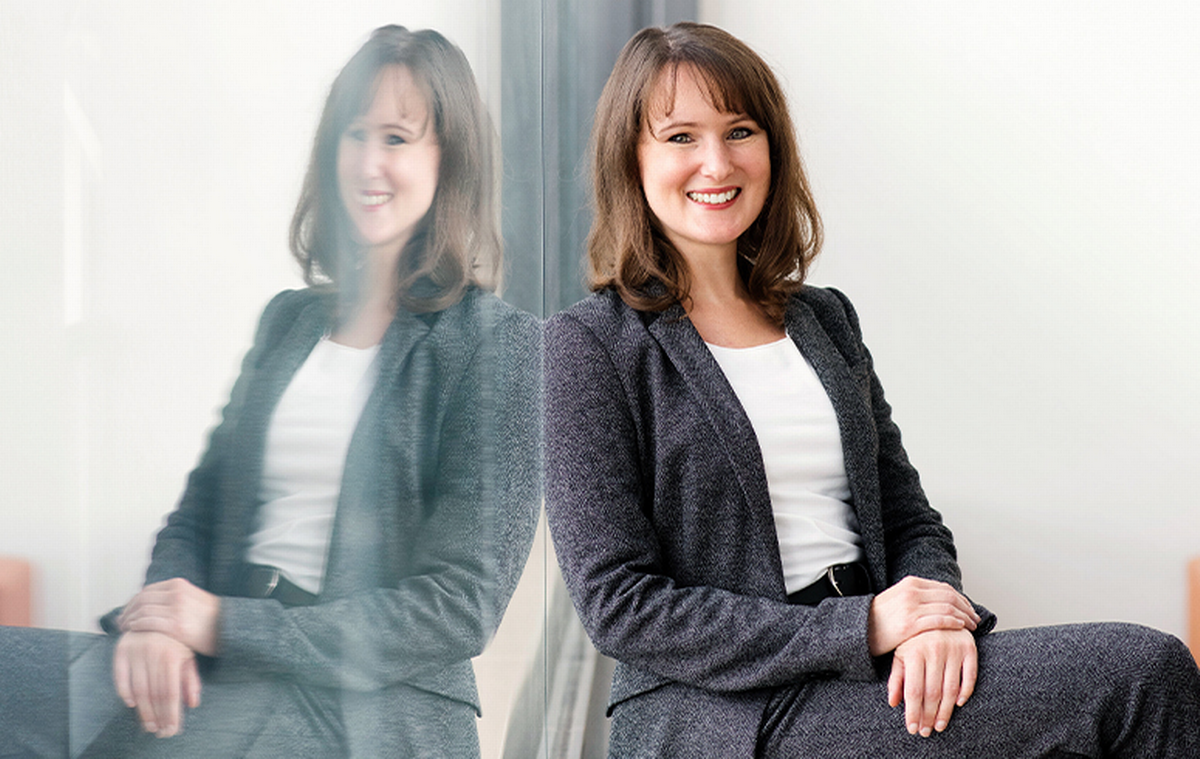 Sustainability manager: Meike Hillenbrand is Senior Advisor Eco-Solutions at DB Cargo AG. Copyright: Andreas Reeg
Positioning rail as an eco-friendly means of transport
The spotlight in our society is increasingly trained on sustainability, so we are actively positioning rail as an environmentally friendly means of transport. Towards that end, we assist our colleagues from Sales with their work. For example, we develop concepts for customer communication and draft presentations for industry conferences. Of course, we present the issue in a way that ensures every one of our 30,000 colleagues always has the right argument for rail at hand, because all of us are making a genuinely important contribution here. We can and should be aware of that fact. Currently, we are working with the business to explore whether we can offer DBeco plus in other countries and make it more international. As Europe's largest freight operating company, we operate across the entire continent, and every one of our trains reduces CO2 emissions.